Have you ever wondered how to live a longer, healthier life? How might embracing the arts help?
My purpose in life is to help people answer these question to enable them to live longer, healthier lives.
The inspiration behind this book was my desire to make changes in how people approach their longevity. I trained as a changemaker at Cambridge University and in collaboration with Homerton Changemakers I set about recording 3 series of Live Longer The Podcast to explore these issues in depth.
This book is a visual collation of the key learnings from these interviews and a reflection of my lifelong passion for the arts and wellbeing.
I hope you enjoy!

Dedicated in loving memory to:
Sarah Stenning (1966-2021)
Chris Wilkinson (1945-2021)
Marilyn Stafford (1925-2023)
Graham Knuttel (1954-2023)
The Visual Art of Wellbeing
The Art of Writing for Health
Health Insights Behind The Lense
Designing for Health & Wellbeing
The Art of Nourishment
The Art of Healing
The Art of Mental Wellbeing
The Art of Challenge; in time of war and pandemic
Our Future Health: Patient Empowerment
Purchase the Coffee Table Book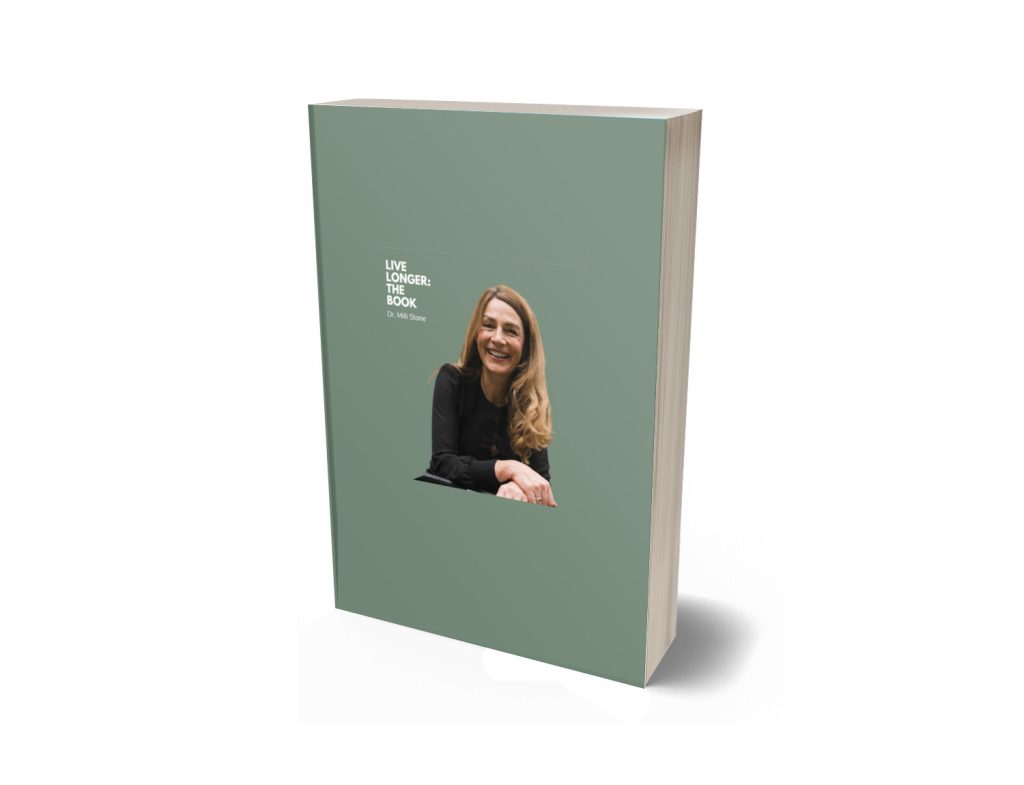 Purchase your copy from any of the links below