Series 1 – The Art of Healthy Longevity
Series 2 – The Art of Living
Podcast player on an iPhone or iPad
How to leave a review on Apple Podcasts.
Open the Podcasts app on your iPhone, iPad, or Mac.
Navigate to the page of the podcast you want to leave a review for, you can also use the search function.
Scroll down to find the subhead titled "Ratings & Reviews."
Under one of the highlighted reviews, select "Write a Review."
Also explained 1:00 minute into the above video.
Podcast player on Android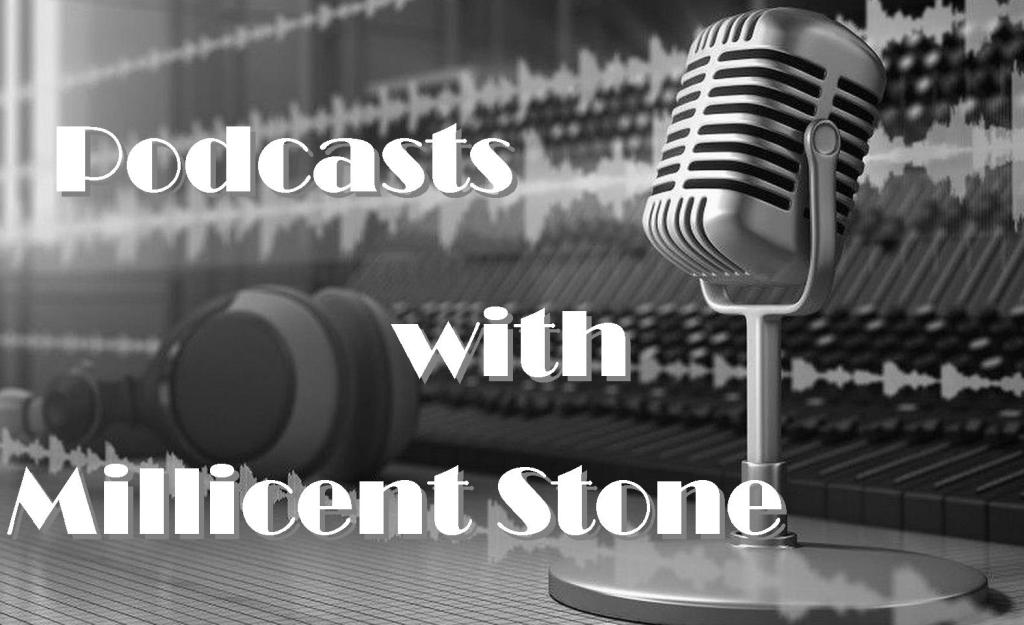 Easily subscribe to the LLTP series by clicking on one of the players in this list:
A podcast is an episodic series of spoken word digital audio files that a user can download to a personal device for easy listening. Streaming applications and podcasting services provide a convenient and integrated way to manage a personal consumption queue across many podcast sources and playback devices.
A podcast series usually features one or more recurring hosts engaged in a discussion about a particular topic or current event. Discussion and content within a podcast can range from carefully scripted to completely improvised. Podcasts combine elaborate and artistic sound production with thematic concerns ranging from scientific research to slice-of-life journalism. Many podcast series provide an associated website with links and show notes, guest biographies, transcripts, additional resources, commentary, and even a community forum dedicated to discussing the show's content.
Wikipedia