Series 1 – The Art of Healthy Longevity
Series 2 – The Art of Living
Paul Monaghan is an award winning architect of international acclaim. His attentive, caring and compassionate characteristics translate the brief of his clients into reality and preserve the value to the end user. Within his healthcare projects, these traits reflect onto patients and clinicians alike.
He is insightful about what the working world needs in terms of infrastructure to maintain quality of life at work and he always puts the goal of living a longer healthier life into action. His artful approach to creating projects that help us all lead a longer healthier life is inspiring and motivational.
Link to Podcast: Paul Monaghan
Podcast player on an iPhone or iPad
How to leave a review on Apple Podcasts.
Open the Podcasts app on your iPhone, iPad, or Mac.
Navigate to the page of the podcast you want to leave a review for, you can also use the search function.
Scroll down to find the subhead titled "Ratings & Reviews."
Under one of the highlighted reviews, select "Write a Review."
Also explained 1:00 minute into the above video.
Podcast player on Android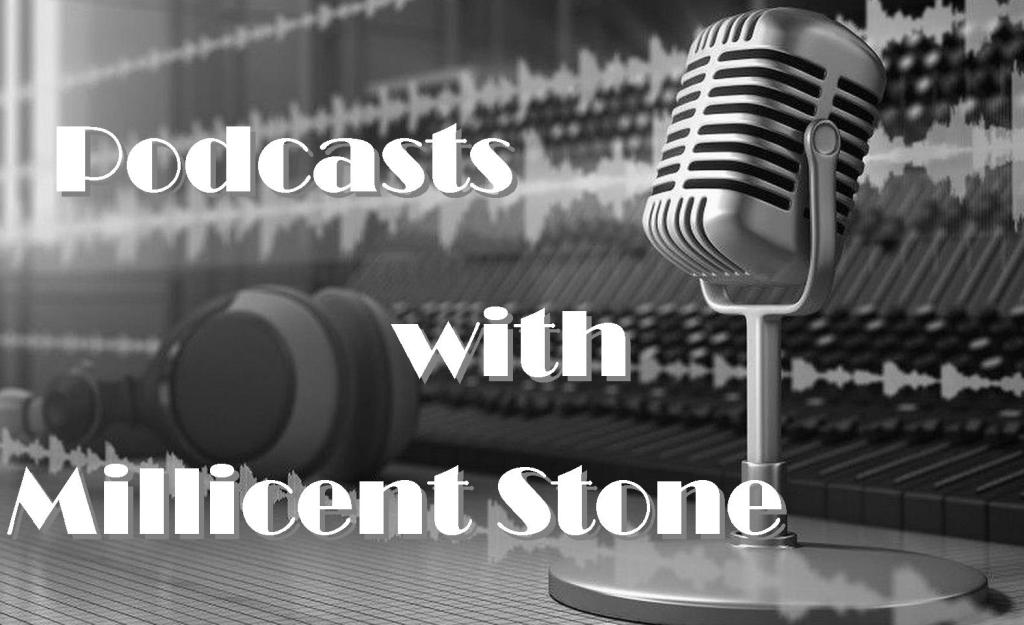 Easily subscribe to the LLTP series by clicking on one of the players in this list:
A podcast is an episodic series of spoken word digital audio files that a user can download to a personal device for easy listening. Streaming applications and podcasting services provide a convenient and integrated way to manage a personal consumption queue across many podcast sources and playback devices.
A podcast series usually features one or more recurring hosts engaged in a discussion about a particular topic or current event. Discussion and content within a podcast can range from carefully scripted to completely improvised. Podcasts combine elaborate and artistic sound production with thematic concerns ranging from scientific research to slice-of-life journalism. Many podcast series provide an associated website with links and show notes, guest biographies, transcripts, additional resources, commentary, and even a community forum dedicated to discussing the show's content.
Wikipedia