Series 1 – The Art of Healthy Longevity
Series 2 – The Art of Living
Series 3 – The Art of Survival
How does it feel to be Ukrainian living away from Ukraine right now? What defines the essence of Ukrainian culture and the psyche of the average Ukrainian person? 
Link to Podcast:  Dr Larissa Derzko-Dzylynsky
We need a coordinated medical response to the war, enriched with clinical training to equip clinicians to deal with medical issues that arise as a result of war, so in times of urgency, we are prepared for any outcome.
Link to Podcast:  Professor Carlos Pavesio
Podcast player on an iPhone or iPad
How to leave a review on Apple Podcasts.
Open the Podcasts app on your iPhone, iPad, or Mac.
Navigate to the page of the podcast you want to leave a review for, you can also use the search function.
Scroll down to find the subhead titled "Ratings & Reviews."
Under one of the highlighted reviews, select "Write a Review."
Also explained 1:00 minute into the video.
Podcast player on an Android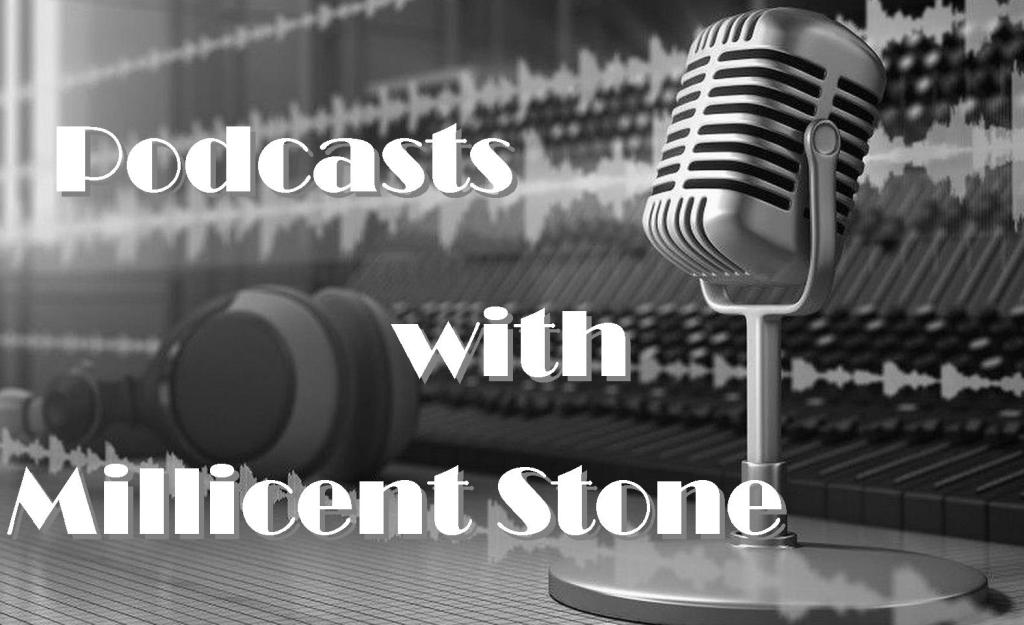 Easily subscribe to the LLTP series by clicking on one of the players in this list:
A podcast is an episodic series of spoken word digital audio files that a user can download to a personal device for easy listening. Streaming applications and podcasting services provide a convenient and integrated way to manage a personal consumption queue across many podcast sources and playback devices.
A podcast series usually features one or more recurring hosts engaged in a discussion about a particular topic or current event. Discussion and content within a podcast can range from carefully scripted to completely improvised. Podcasts combine elaborate and artistic sound production with thematic concerns ranging from scientific research to slice-of-life journalism. Many podcast series provide an associated website with links and show notes, guest biographies, transcripts, additional resources, commentary, and even a community forum dedicated to discussing the show's content.
Wikipedia